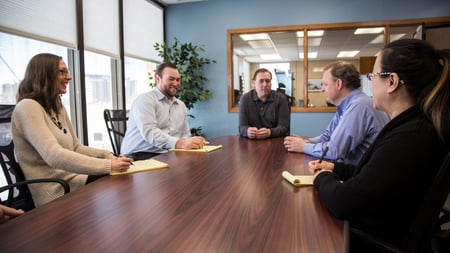 Family owned small businesses face many challenges in today's competitive business landscape. As a result, more and more business owners are choosing to outsource certain aspects of their operations, including accounting and payroll.
It makes sense! You probably didn't start your business because you love accounting. You love what drives your business – not the busy paperwork to keep everything running smoothly.
Step away from the back office and let us handle the financial aspects of your business. That way, you can focus on your passion, spend more time with your family, and grow your business in the process.